It seems that after September [which continued to be surprisingly warm] the cooler Autumn weather has encouraged everyone back indoors for some serious networking.
On the 18th October Hyman Capital held their Breakfast Seminar " Raising Debt" which turned out to be an informative presentation on the much misunderstood perils of raising debt finance. Accompanied by a most excellent breakfast at Langans Brasserie, this was a great start to the morning.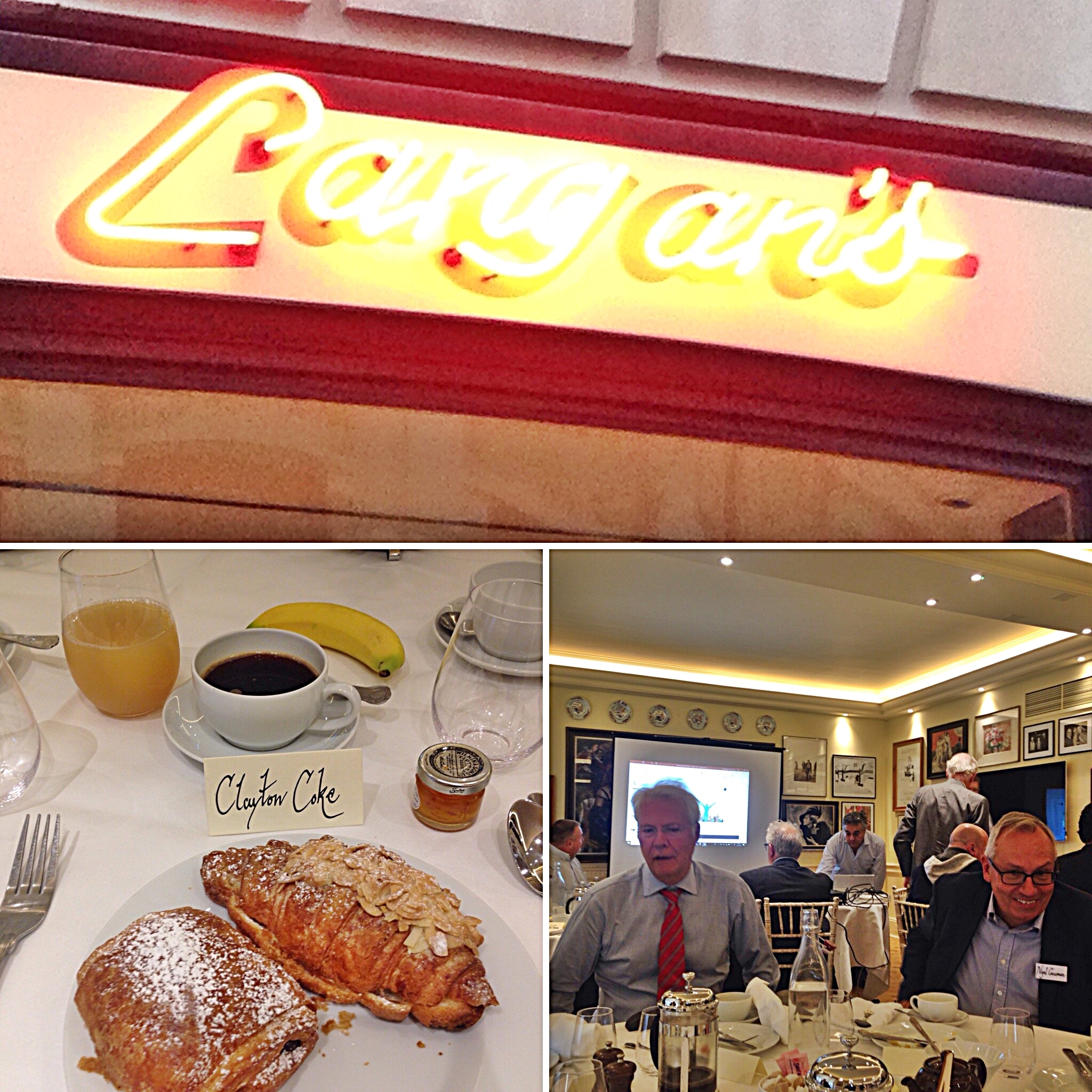 Breakfast at Langan's
Hyman Capital Business Debt Briefing

The next stop was to attend the Boosting BAME Business event held by Nat West at Bishopsgate in the City of London. All the great & good were in attendance for an innovative conference highlighting the great achievements & contribution that BAME SME businesses make to the UK economy.
Lunch at Nat West
Boosting BAME Businesses
Networking events are like busses and always seem to come in twos or threes! First stop on the 24th October was to the LawBizTech event in Olympia to see the latest in support services for UK Lawyers. The excitement proved too much for some of us and an automated massage was the perfect remedy after all that walking!
Lunch at Olympia
LawBizTech Exhibition
Finally, we made it to the final stop of the day at Hexagon Legal Network, complete with wine, canapes & scones!! An excellent night was had by all and a great opportunity to catch up with contacts old & new.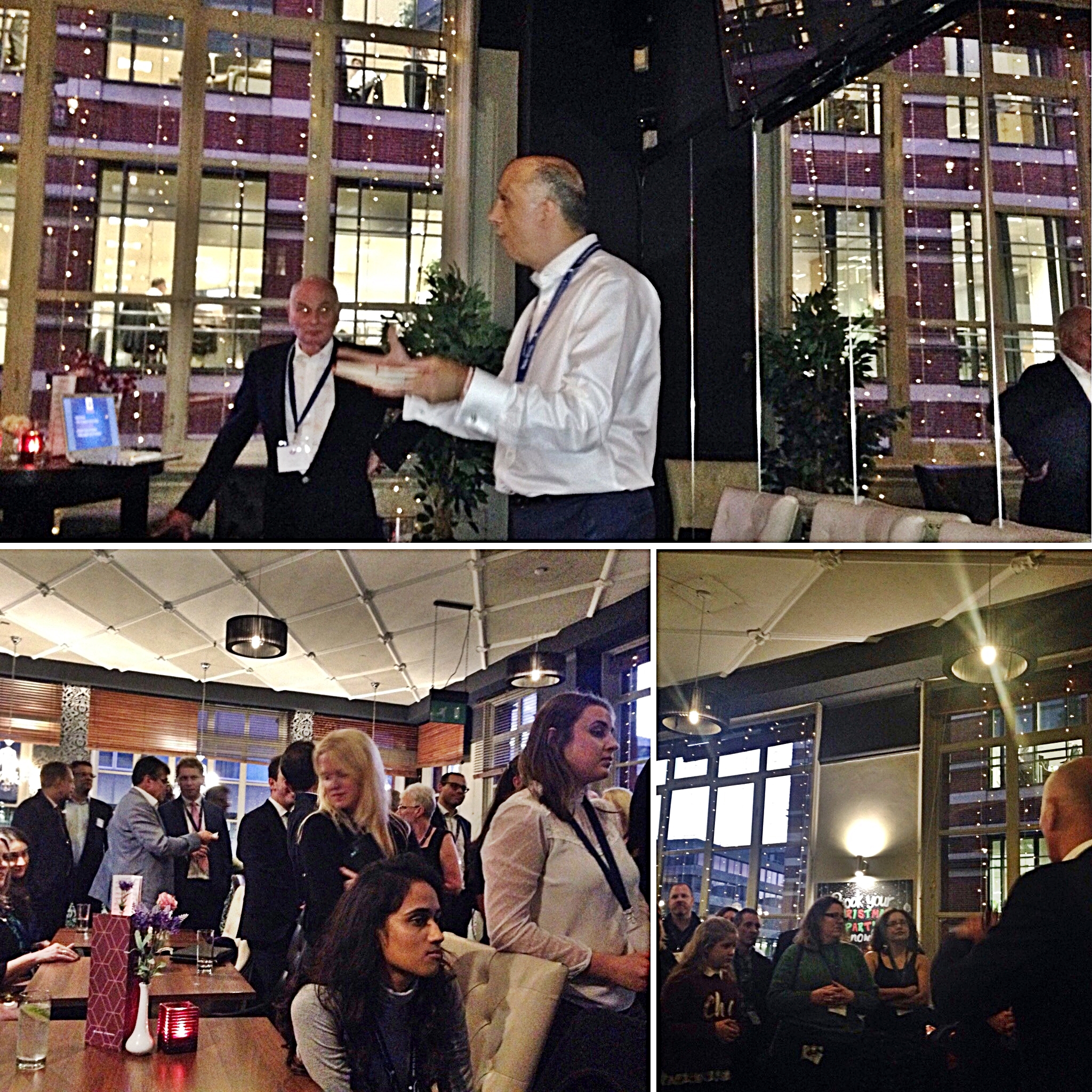 Drinks at Blackfriars
Hexagon Legal Networking